A message from Jan Thompson, the filmmaker
The Tragedy of Bataan is a 30-minute television documentary that chronicles the fall of the Philippines and the Bataan Death March in the early months of World War II. This story is narrated by actor Alec Baldwin and contains first-account interviews with twenty-two former survivors of the conflict. This poignant story is also told by an unpublished diary and never–before–seen propaganda footage.
December 7, 2011 marks the 70th Anniversary of the beginning of World War II. Those living back then have been referred to as the greatest generation. Many men were in combat, but some were not so fortunate. In 1942, over seventy-five thousand American and Filipino soldiers and nurses were forced to surrender to the Empire of Japan. Those who survived the three and half years of brutal injustice, humiliation, disease, and starvation are part of that greatest generation. Theirs is a story of the human will to survive — one that is hardly known to most Americans.
These "heroes" are in their later 80's and 90's. Their story is still unknown to the majority of Americans.
"I am not a hero only a survivor."
Most of these individuals in my program would never call themselves "heroes". Often they would say to me — those who were butchered on the Death March—those are the real heroes.  As horrible as the events on the Death March were, when these men recall certain events or details of those who were killed on the Death March they honor their comrades and make their sacrifice live on. In a way — this is how they will not be forgotten.
The television documentary is being distributed by NETA. For information about the radio series at please send inquiries to: bataantragedy@gmail.com
The producer is deeply indebted to Alec Baldwin for providing narration for these projects.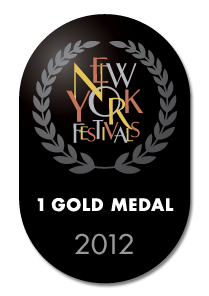 Thompson's new film
NEVER THE SAME: The Prisoner-of-War Experience
Further information can be found on the film's website
www.NTS-POW.com